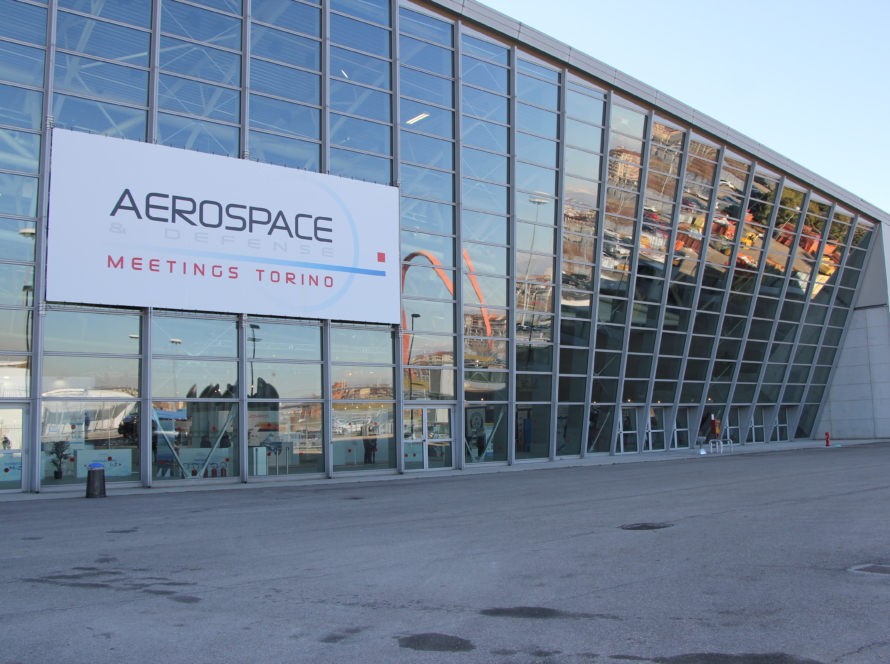 Aerospace & Defense Meetings Torino (www.aerospacemeetings.com) giunge alla 8a edizione in presenza, conservando il valore di unica business convention internazionale per l'industria aerospaziale e della Difesa in Italia, di vetrina delle compentenze trasversali del territorio e delle novità messe in campo dalle imprese internazionali e nazionali, riservando particolare visibilità a quelle delle imprese piemontesi.
Un hub in continua evoluzione per comprendere le dinamiche dell'aerospazio internazionale nel new normal, per riprendere il dialogo e il confronto tra grandi industrie, PMI e start-up, università e centri di ricerca internazionali, permettendo così di essere in condizione di cogliere le opportunità che si presenteranno nel prossimo futuro.
L'edizione del 2021, che si terrà in presenza, sarà significativa perchè vedrà la rinnovata partecipazione di Top Player spaziali accanto a quelli aeronautici, interessati alle eccellenze consolidate tipiche della regione e a prodotti innovativi legati alla Space Economy. Un'occasione anche per conoscere le dinamiche industriali dell'aerospazio internazionale verso quei prodotti/sotto sistemi che oggi soffrono di limitazioni nella commercializzazione mondiale.
Considerata la sempre maggiore trasversalità delle tecnologie richieste e, di conseguenza, i settori di riferimento delle aziende, a partire dalle PMI, nel corso dell'evento verrà, inoltre, dedicato un momento di approfondimento alla Advanced and Urban Air Mobility, anche in previsione dell'edizione 2022 di VTM – Vehicles and Transportation Technology Innovation Meetings, business convention internazionale che si terrà a Torino il 30 e 31 Marzo 2022 e che vivrà un prologo il 28 settembre prossimo.
Hanno già confermato la loro presenza Bae Systems, Boeing International Corporation, Avic Tianjin, Thales Alenia Space France, Turkish Aerospace Industries, Tusas Engine Industries Inc (Tei), Ukrainian Association of High-Tech Enterprises and Corporations Cosmos, Lockheed Martin (Europe), Aviation Electro-Mechanical Co Ltd. accanto a cluster internazionali e ai prime del territorio Leonardo, Thales Alenia Space, Avio Aero e Collins Aerospace.
Per ulteriori informazioni visita il sito ufficiale torino.bciaerospace.com.
Per info sulla nostra presenza invece non esitare a contattarci.